About ▶ The Volunteering Gloucestershire Team
---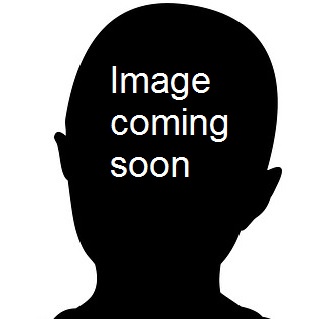 Volunteer Advert Writer: Due to the current Covid situation, the team supporting VG is unfortunately reduced at present. For further information, please visit Volunteer for CCP or Engage in Gloucester
---
We get lot of help from people in our parent charity, CCP - in particular:
---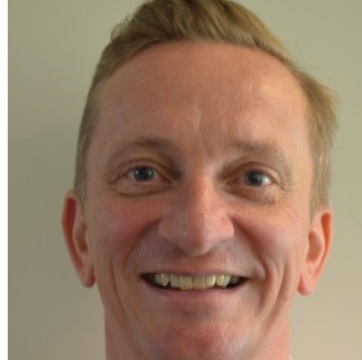 Cordell Ray - CCP CEO: Cordell is the CEO of CCP. Taking a keen interest in all things volunteering, he recognised the vital work we do and brought Volunteering Gloucestershire into CCP in 2014.
---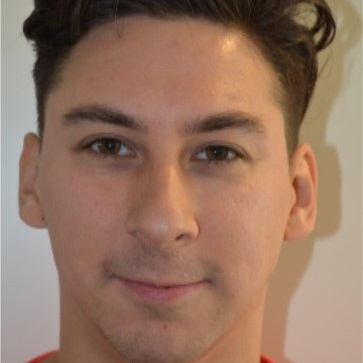 Daniel Chun - People, Engagement & Quality: Daniel has many years experience as a manager and recruiter of volunteers and has volunteered with the Princes Trust.
---